Discover how to tap into your internal drive for lasting change
Internal Drive: 3 Days to Lasting Change!
If you've struggled to reach your FITNESS or FINANCIAL
goals from a lack of follow-through, then this will
CHANGE YOUR LIFE FOREVER!
$49.99
LIMITED TIME!

Completely FREE When you reach out below!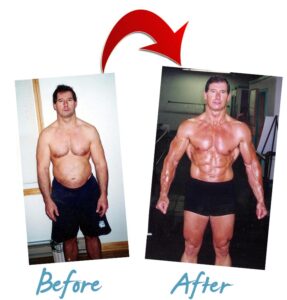 Let's Talk!